Groundbreaking medical devices
Femeda is a specialist UK-based company driven by innovation and excellence, developing a range of
technically groundbreaking medical devices for female
urinary incontinence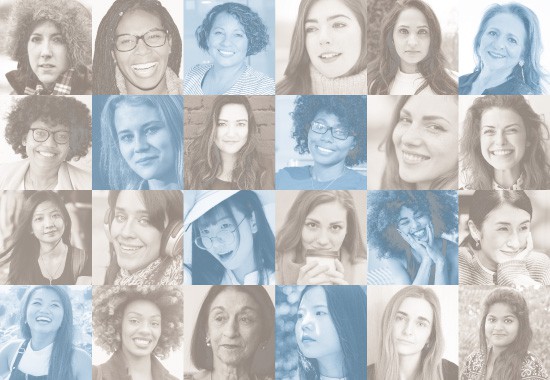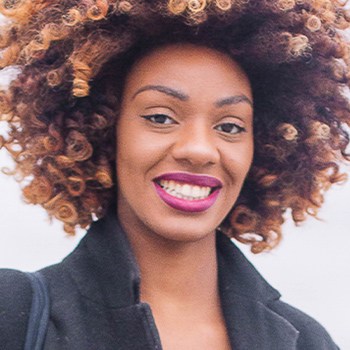 FEMEDA
Patient-focused approach
Femeda has always taken a patient-focused approach and was established with the sole objective of developing and bringing the unique Pelviva device to market. Our research and development programme has been driven by consumer needs and built upon by strong partnerships and a core group of investors, supported by an in-depth research and development programme.
As part of our ongoing development and focus, we set up our own unique medical device manufacturing plant in 2016, in Cramlington, UK, to provide a springboard for future growth.
The Team
Femeda's Team members are committed to achieving high standards of corporate governance, integrity and business ethics. They provide a unique combination of business, engineering, pharmaceutical and clinical expertise.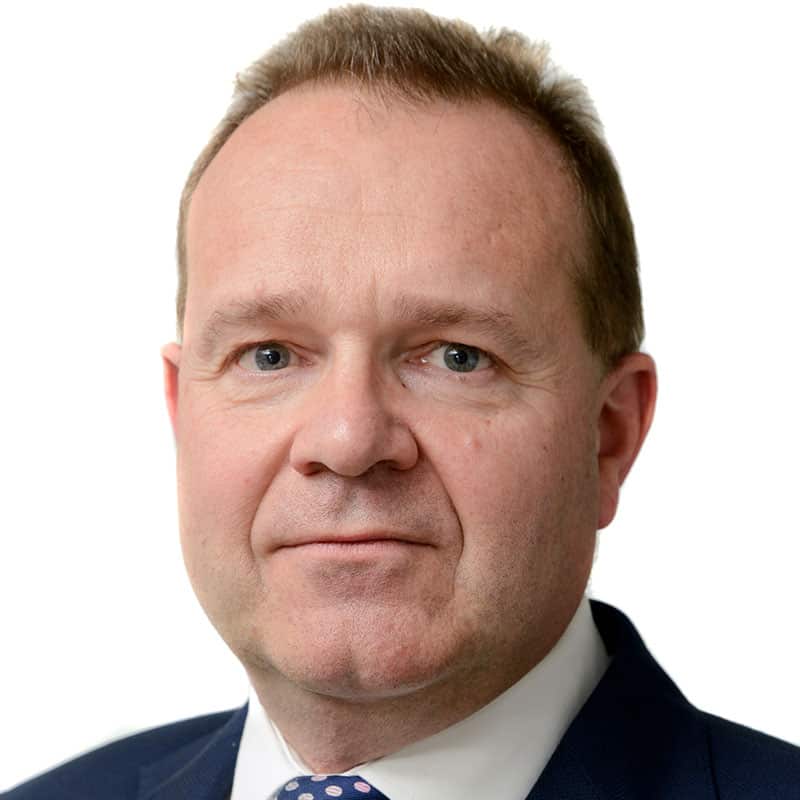 Andrew Tasker

CEO
Andrew is a strategic healthcare leader who has led innovative business development in pharmaceutical, consumer healthcare, and medical device businesses across East and West Europe, the Middle East and Africa, in former roles as Managing Director Pfizer Consumer Healthcare, Rohto Mentholatum, Bausch and Lomb, Allergan and Boots.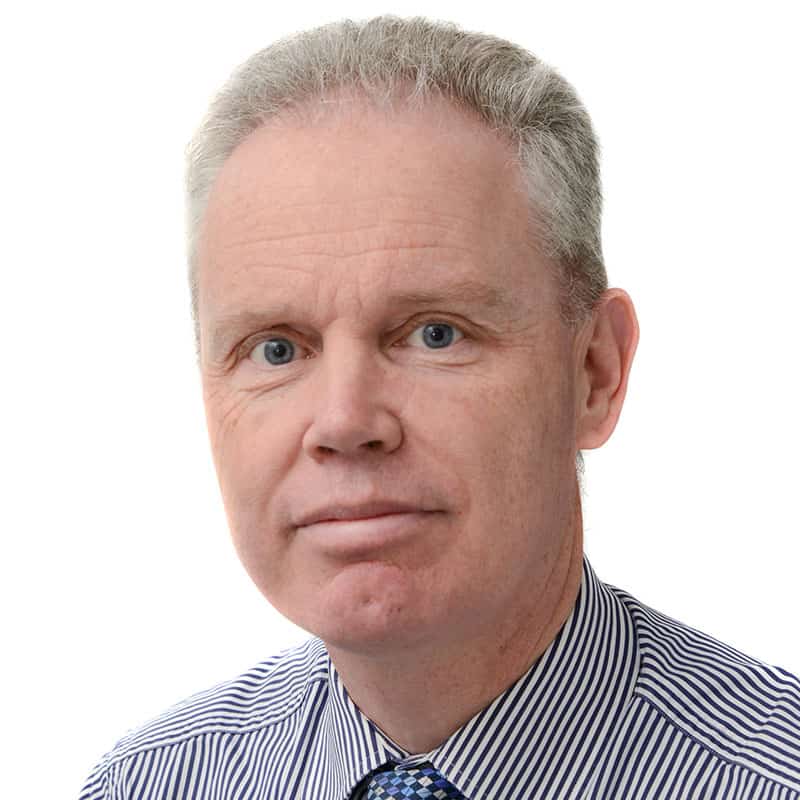 Simon McIntosh

Finance Director
Extensive experience in practice and industry including completing many corporate finance transactions. He has successfully worked on finance raising with early-stage businesses and has worked with a number of businesses through all stages of their development and growth through to exit.
Manufacturing & Operations
Unit 9 Network Centre
Colbourne Avenue
Nelson Park
Cramlington
Northumberland
NE23 1WD
Tel: +44 (0)800 681 6008
Headquarters
Belmont House
376-378
Chiswick High Road
Chiswick
London
W4 5TF
Tel: +44 (0)208 050 4246