Clinical Research and Development
Pelviva has been developed through extensive academic, clinical and industry-wide research.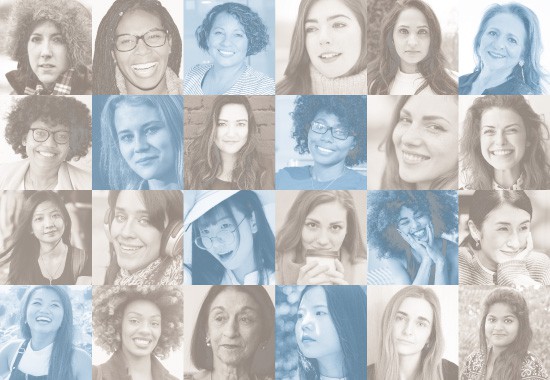 Clinical Development
1 in 3 women suffer from a weak Pelvic Floor
Bladder leakage affects a woman's psychological, emotional, social and sexual function, having a negative impact on their daily life and relationships. Femtech (female technology) is one of the fastest growing sectors of healthcare, forecast to reach $50bn by 2025.
European Hunskaar study confirmed a 35% incidence

Incontinence type by age band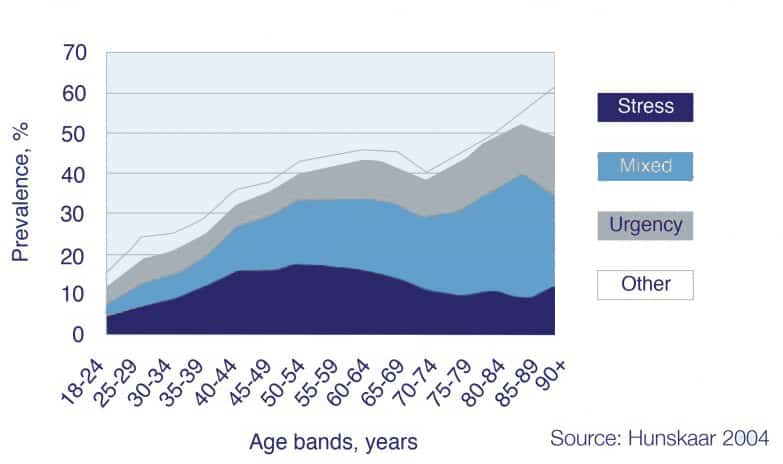 Only 25% of women seek professional help
Easy to use
Acknowledging a need for an easy-to-use, discreet and clinically effective treatment.
Femeda focused on developing a product that would be a life-changing breakthrough for women.
Pelviva is supported by a comprehensive package of clinical data and incorporates a revolutionary pattern of neuromuscular electrical stimulation using a programme developed by Professor Oldham at The University of Manchester.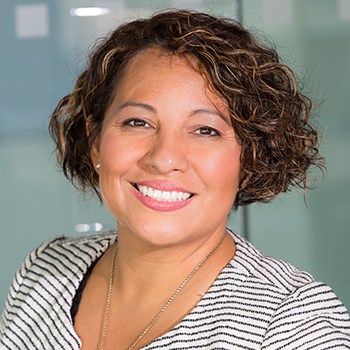 Research & Development
Our products are developed through extensive academic, clinical and industry-wide research
In a single-blind controlled trial, 123 women with stress, urgency or mixed urinary incontinence were randomised between an active control group and an active group, both following a 12-week programme one following an online Pelvic Floor muscle exercise programme and the other, the same online exercise programme as well as the 12-week Pelviva treatment. Women in the active (Pelviva) group reported a four-times greater improvement in quality of life, with 84% reporting improved symptoms of bladder leakage.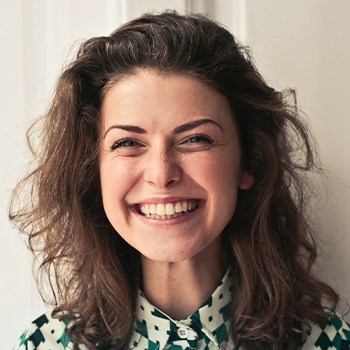 Clinical Evaluation
GP practice-based clinical evaluation is planned for Q2 2019
A primary care evaluation of Pelviva will be conducted in partnership with the University of Manchester and the South Manchester GP Federation. Commencing in Q2 2019, the study will recruit 330 women with urinary incontinence who will be randomised to the active control group or a Pelviva group. The active control group will receive usual GP care in accordance with both the NICE guidelines and the predominant type of urinary incontinence. The Pelviva group will use Pelviva once every other day for 12 weeks.
The primary outcome measure is a condition specific quality of life questionnaire; women will also complete sexual dysfunction questionnaires, patient global impression of severity and improvement scales, usability diaries and health economic data will be collected. Women will also complete an objective measure of urine leakage using a standardised, 1 hour pad test.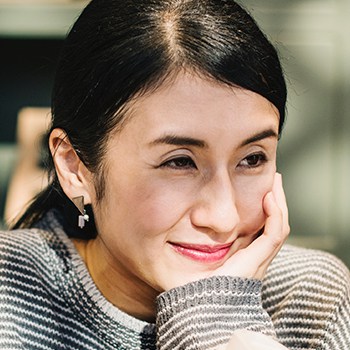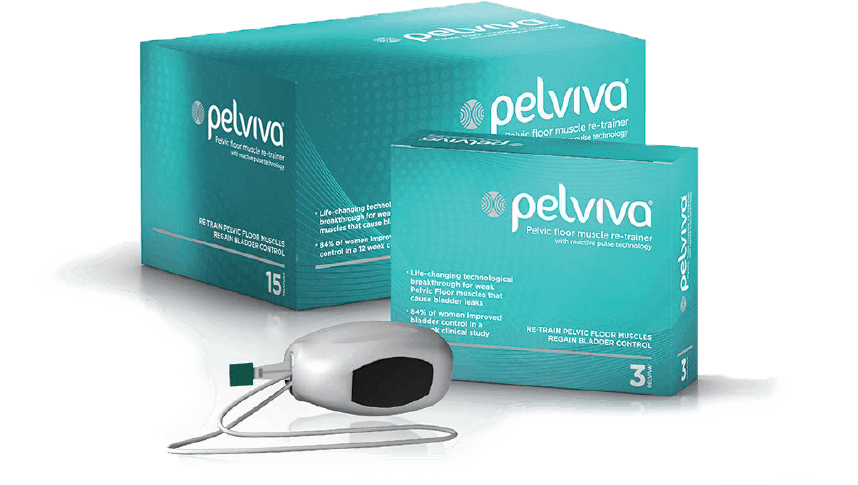 Pelviva® is the result of painstaking research through academic, clinical and industry collaboration bringing innovation into healthcare. This trailblazing development has the potential to transform the lives of women worldwide.
Professor Jacqueline Oldham PhD, BSc (Hons), RGN, Director of Corridor Manchester Health Innovation
Manufacturing & Operations
Unit 9 Network Centre
Colbourne Avenue
Nelson Park
Cramlington
Northumberland
NE23 1WD
Tel: +44 (0)800 681 6008